About Us
Lebanon IGF is a national Internet Governance Forum (IGF) initiative devoted to open, inclusive and transparent dialogue on internet governance issues among all stakeholders in Lebanon. The Lebanese national internet governance forum aims to place Lebanon on global Internet Governance (IG) agenda.
The Lebanon IGF emanated from the need to gather relevant stakeholders from the country in one place to discuss the current state , necessities and emerging internet related issues in Lebanon.
Many different stakeholder groups in Lebanon have been active in their own fields of expertise but there has been a lack of inter stakeholder collaboration and an absence of a bottom up process. Lebanon IGF intends to learn from best practices of the global IGF.
Lebanon IGF will encourage all state actors to actively participate in the process. When selecting panels for the program agenda, the LMAG will adopt a participatory approach that includes multi-stakeholders participation from civil society, academia, private and public sectors. The LMAG will also ensure gender balance and generation balance.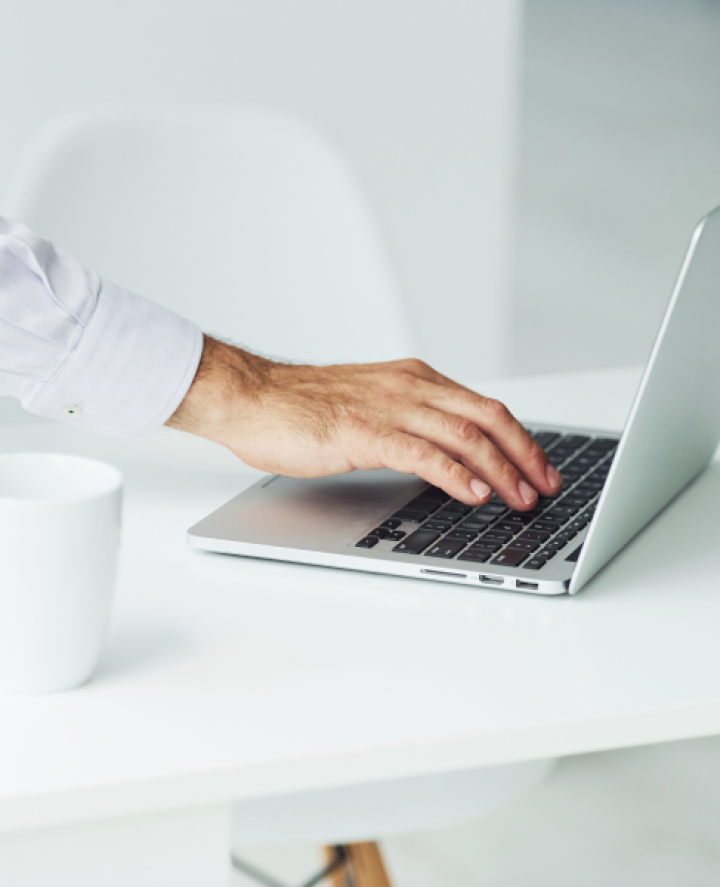 Objectives
Engage the community in discussing Internet Governance issues.
Facilitate a multistakeholder dialogue between different bodies dealing with the internet to share expertise, best practices and to identify common grounds.
Highlight the importance of the internet in reaching the Sustainable Development Goals (SDGs).