Fawzi Baroud
Notre Dame University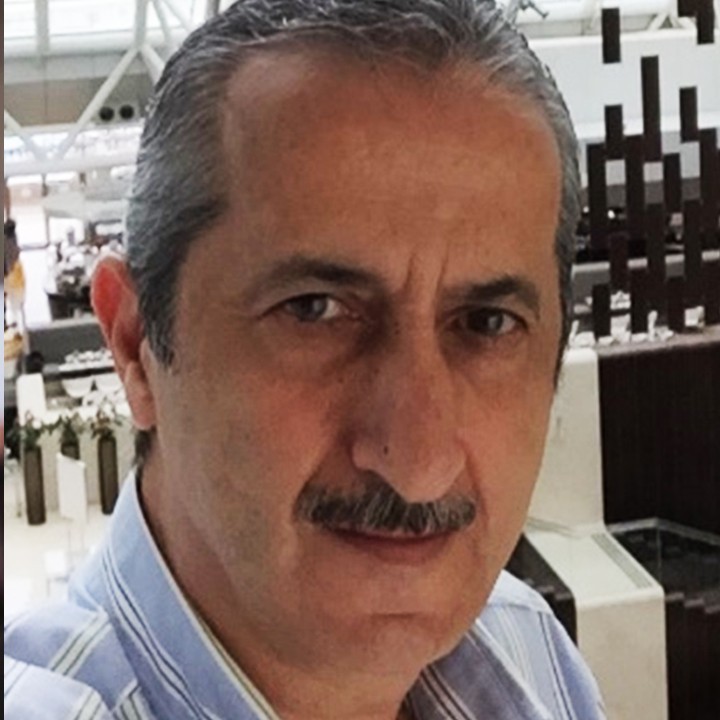 Over a period spanning 30 years, Dr. Fawzi Baroud has been engaged in promoting technology as a pedagogical tool tied to meeting educational objectives and assessment of learning outcomes in higher education. Specialized in eLearning, systems management, mathematics and electrical engineering, he combines numerous areas of academic expertise for advancing the use of technology in different curricular content areas.
Maha Zouwayhed
AUB, Innovation Support and Digital Accessibility Advocate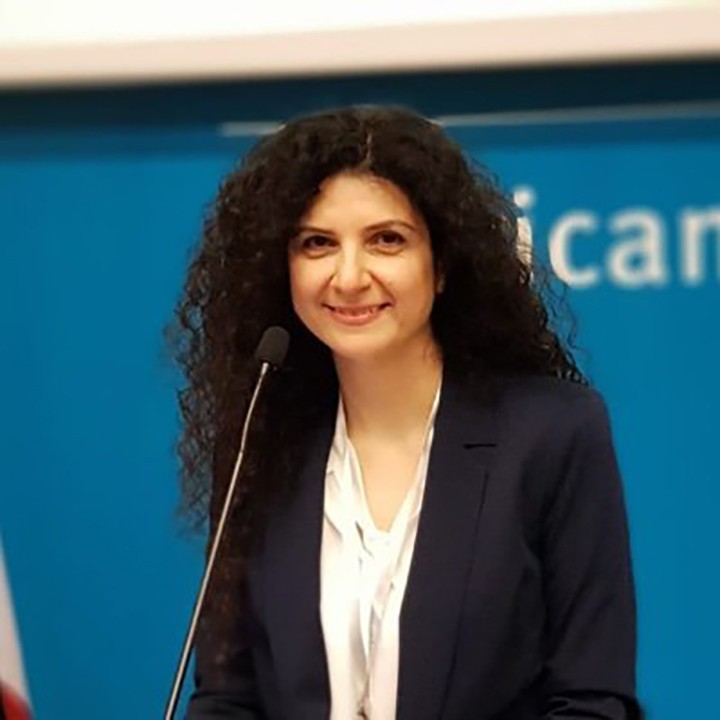 Maha Zouwayhed is a seasoned professional with experience in innovation support, digital accessibility, and IT business development across diverse sectors.
Marc Ibrahim
USJ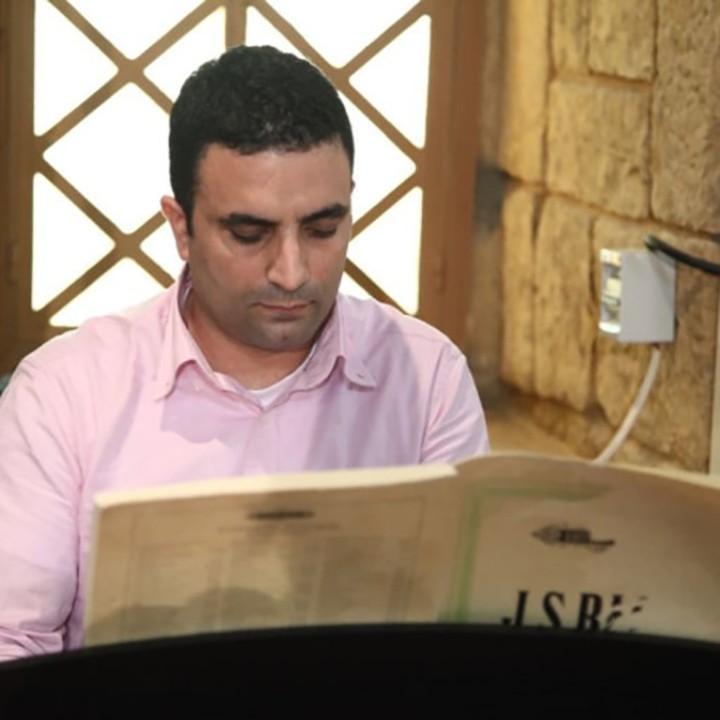 Prof. Dir. of the National Institute of Telecommunications and Informatics (INCI)