Rudy Shoushany
Governance, Strategies, for Digital Transformation & Cybersecurity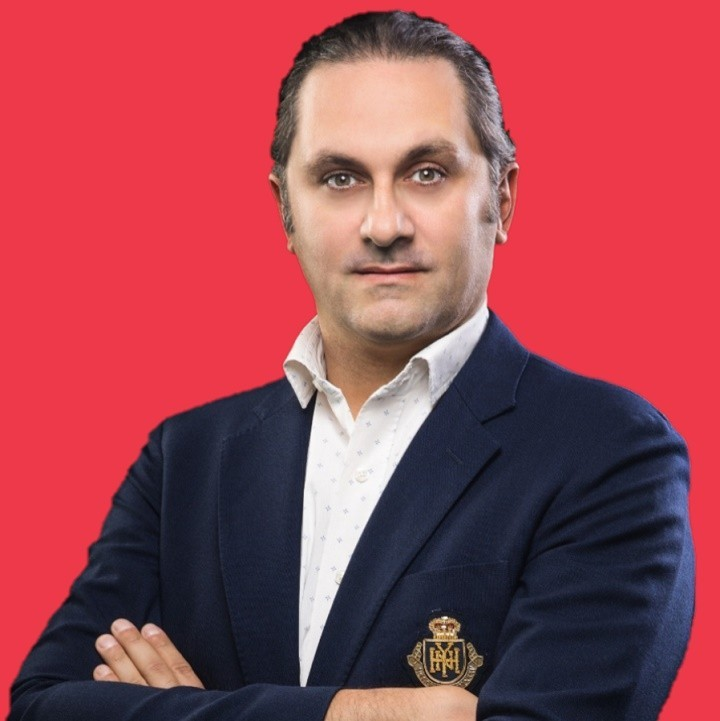 Rudy has a wide experience in Information Technology Field in the financial sector with over 20 years of experience which gives him the ability in aiding organizations.
Jack Bakaev
ISOC LB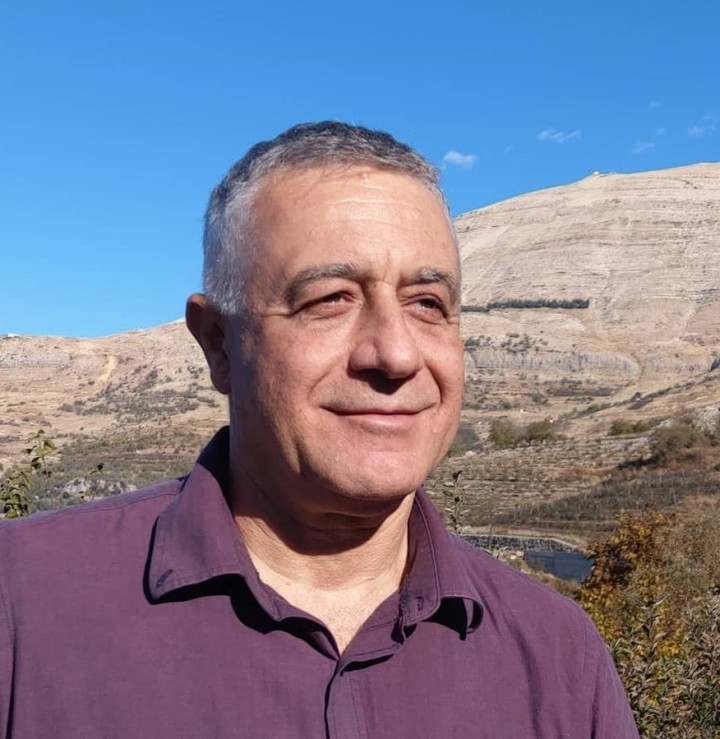 Retired brigadier-general of the Internal Security Forces (ISF) of Lebanon, served mostly as an IT specialist in the ISF IT department.
Hassan Dhaini
Chief Information and Security Officer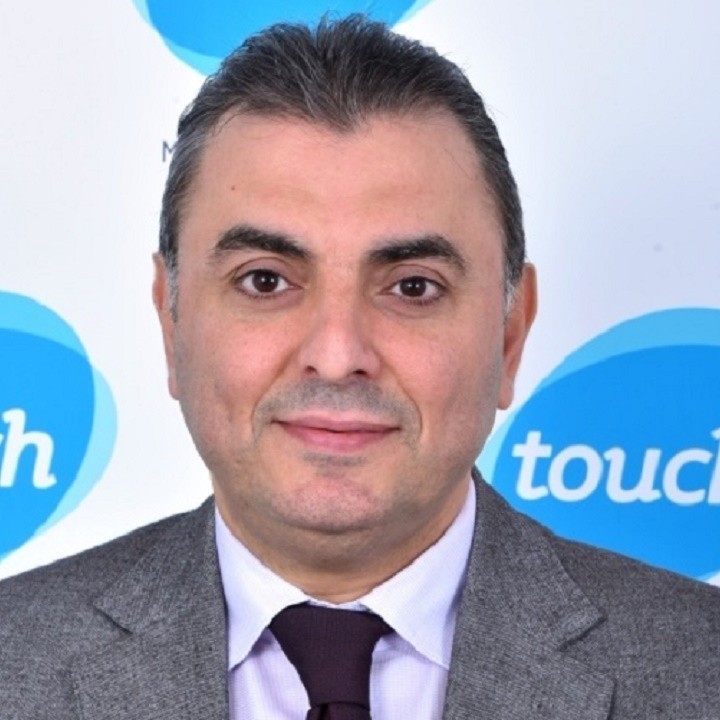 Recognized as a development specialist in his field, Hassan Dhaini counts over 24 years of diverse and challenging experiences in telecommunication. 
Dr. Chafic Chaya
Regional Communications Manager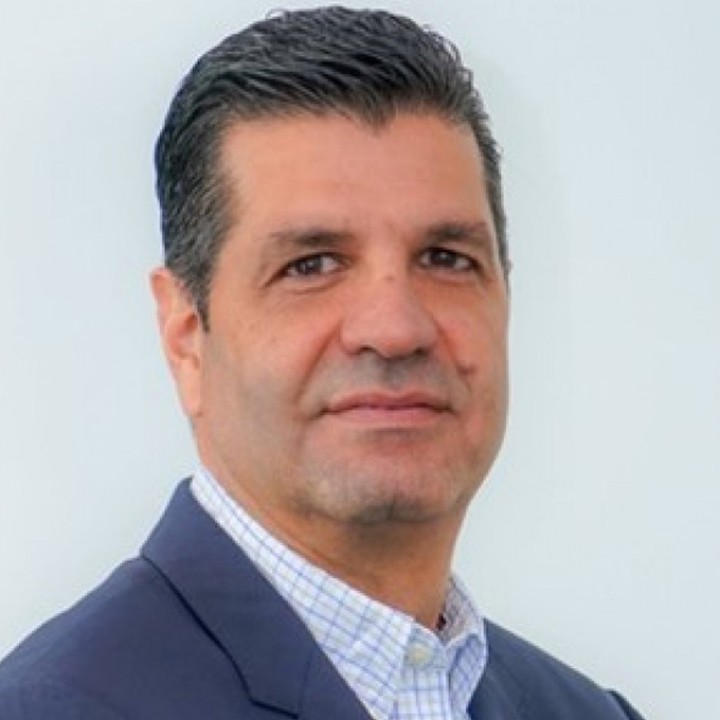 With over 24 years of experience in the Internet and Telecom industry, Chafic Chaya joined RIPE NCC in 2014 as Regional Communications Manager for the Middle East region, supporting different stakeholders with capacity development and expertise related to Internet infrastructure and governance.
Amine Hacha
Lebanese Cyberspace Association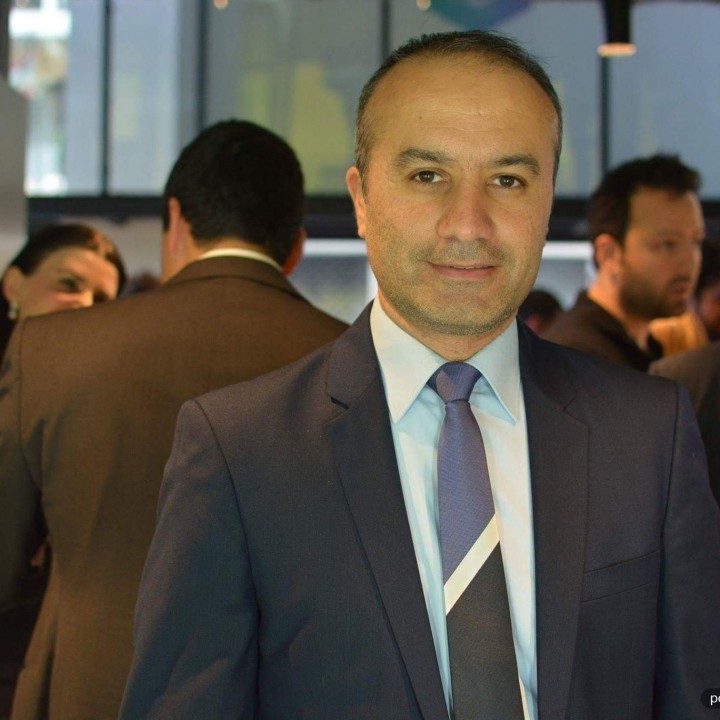 Amine Hacha earned BIS in Computer Science, BA in Business Management & has completed a special study in Programming Fashion Design in Japan. As the founder of Modern Horizons International SARL (Business Consulting & Information Technologies services), has successfully grown its services in global markets.
Dany Moarkech
ISACA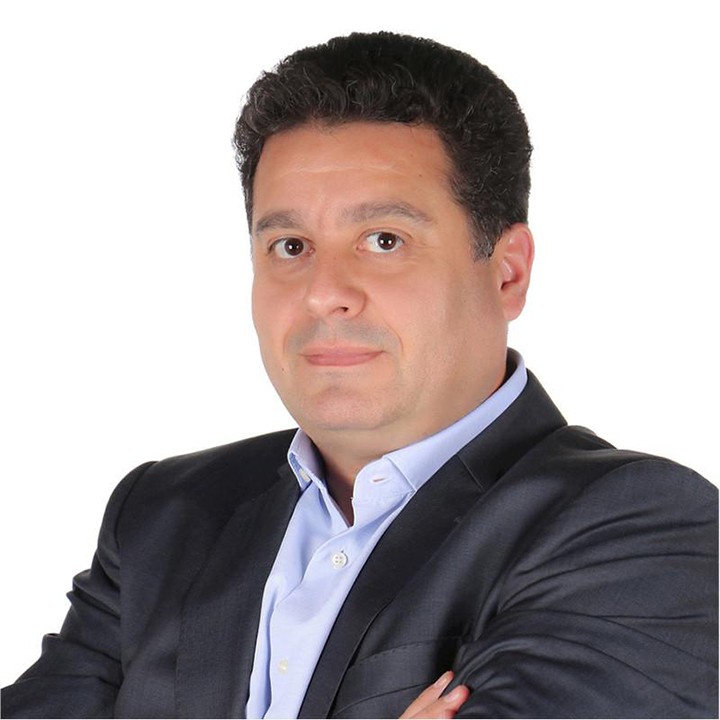 President of ISACA Lebanon Chapter.