Yvonne Sleiman
Ministry of Telecom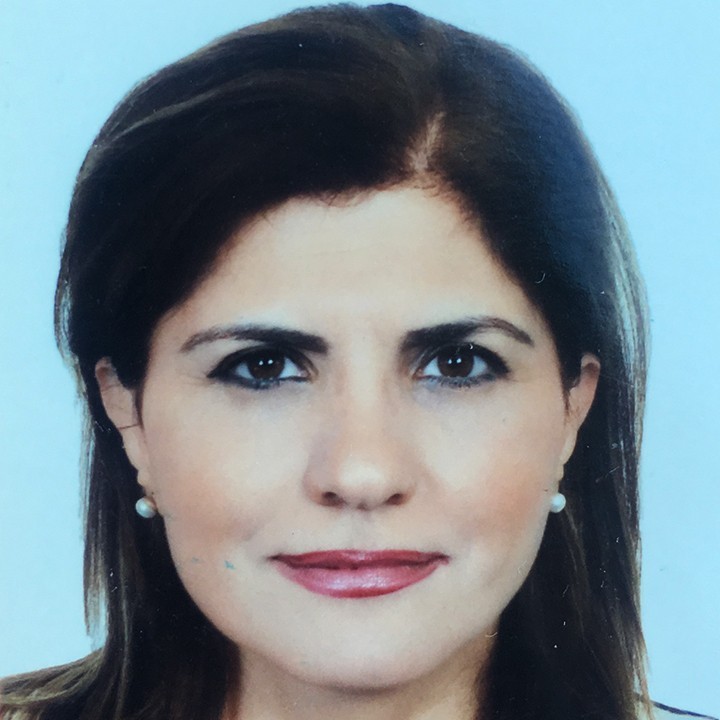 Head of International Relations and Maintenance Services in Lebanese Ministry of Telecommunications (LMoT).
Yousif Asfour
American University of Beirut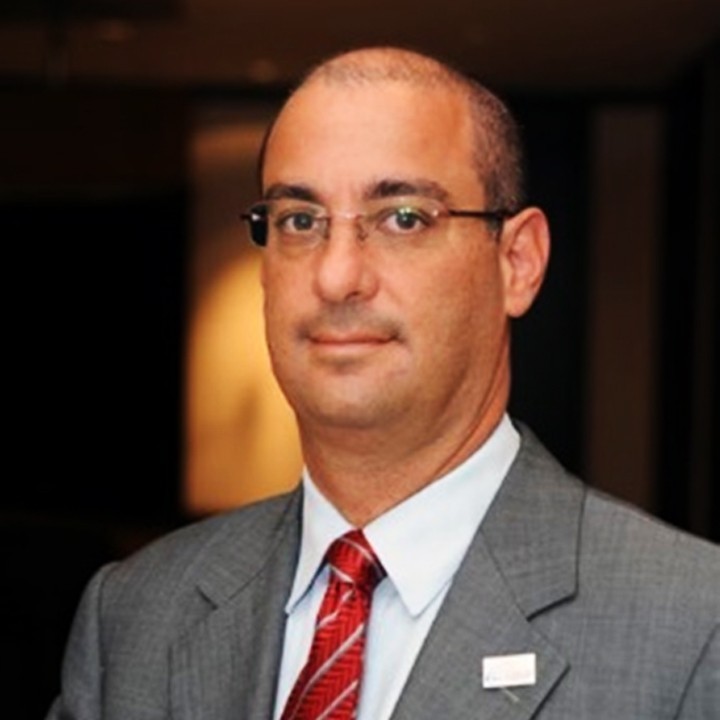 Dr. Yousif Asfour is an experienced CIO and technology executive with more than 30 years of experience in the US and Middle East. Dr. Asfour has successfully helped several organizations in the higher education, government, transportation, technology and finance sectors build and sustain their competitive advantage by leading high performing IT teams through the design, implementation, deployment and operations of innovative products, services, applications & infrastructure.
Samer Lahoud
Saint Joseph University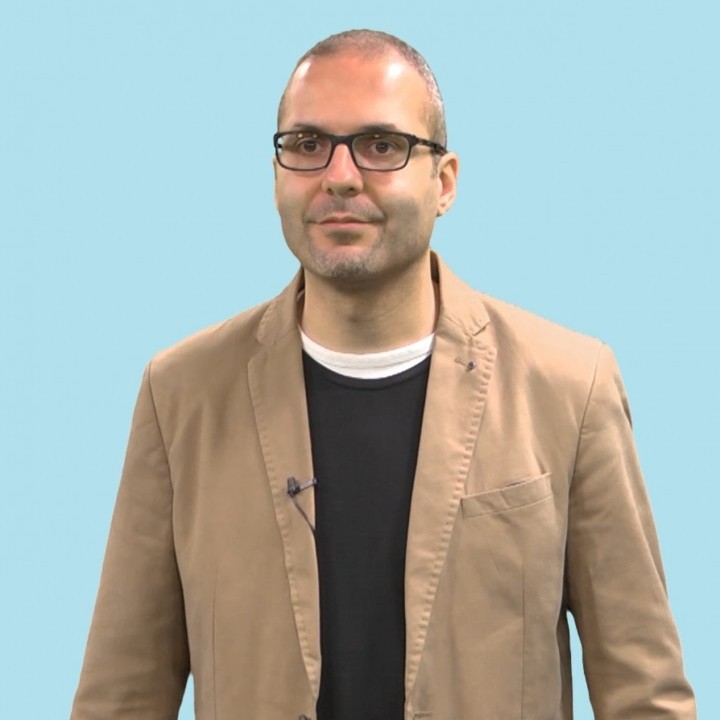 Samer Lahoud is an Associate Professor at the Saint-Joseph University of Beirut where he lectures computer networking courses at the Faculty of engineering ESIB.
Mohamad Najm
SMEX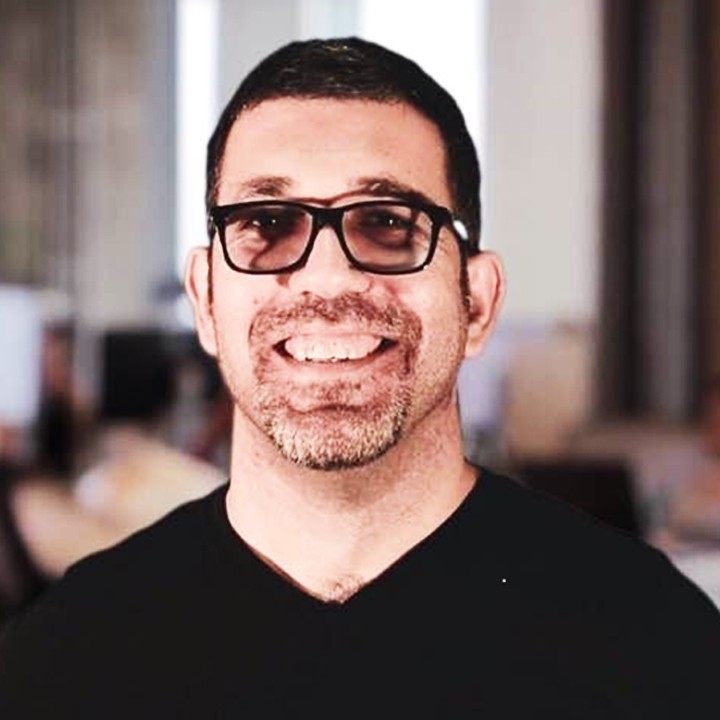 Mohamad Najem is co-founder and executive director of the Beirut–based digital rights organization SMEX (smex.org), the Middle East and North Africa's leading digital rights research and policy advocacy organization. His work includes local and regional advocacy campaigns, research on privacy, data protection, and freedom of expression.
Michel Chammas
TAC &Youth IGF Lebanon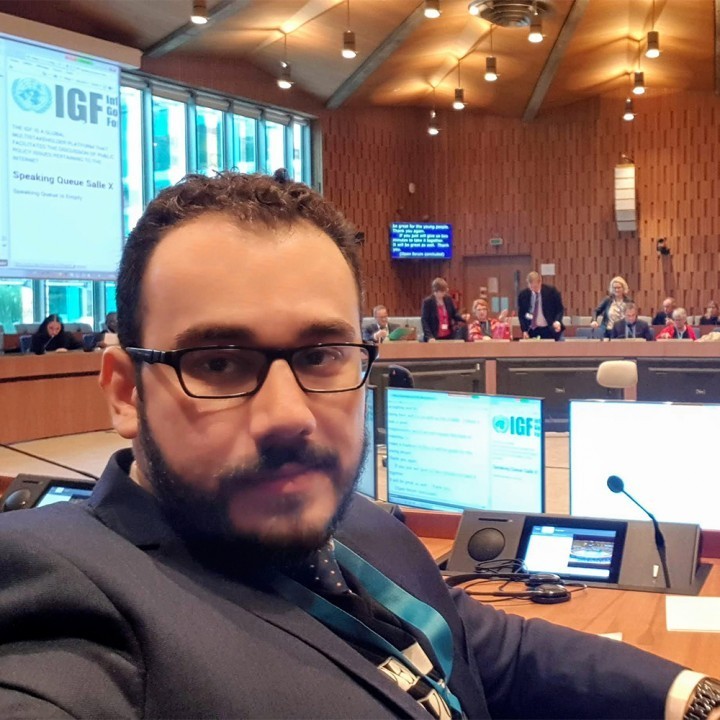 Michel is the Ambassador of TAC - Together Against Cybercrime International and Youth IGF Movement in Lebanon. He is also a Researcher at the Digital Humanities Center at the University of Balamand and Sworn IT expert at the Lebanese courts.
Marc Nader
COO of Data Consult, CEO & Founder of EXEO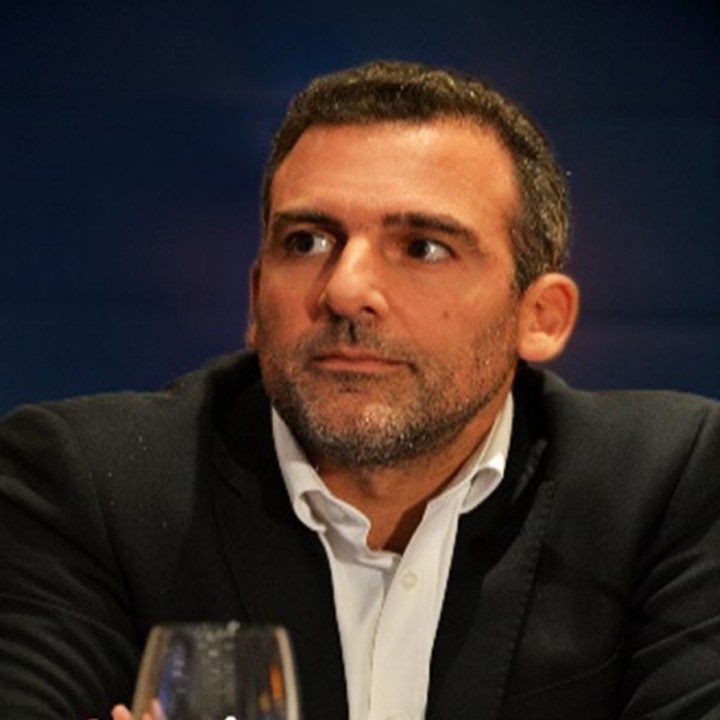 Marc is a professional with over 20 years of experience in technology advisory and smart entrepreneurship.  
Hani Raad
Cisco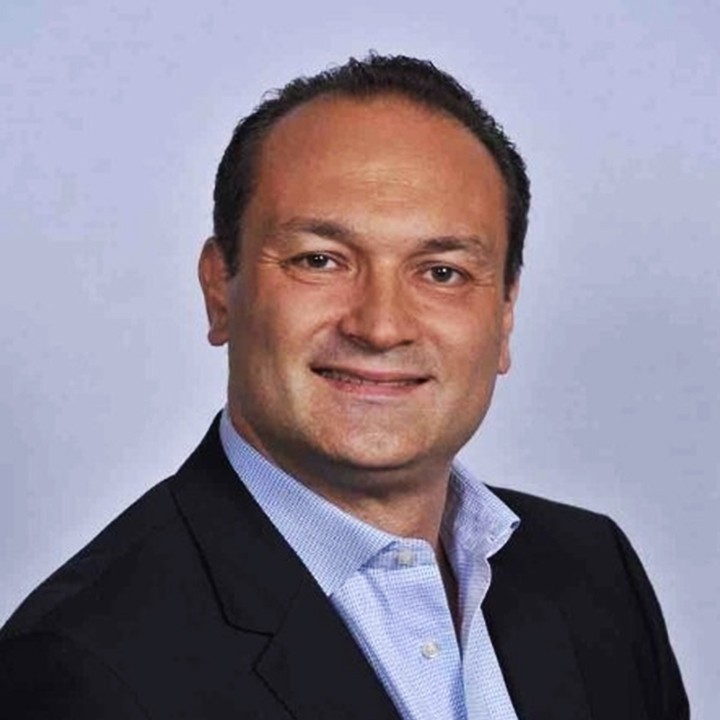 As a Managing Director, Hani leads Cisco's sales and strategy across the Middle East West Region. In this role he is responsible for overseeing Cisco's business operations and driving its growth plan in a number of promising markets that include Bahrain, Iraq, Jordan, Kuwait, Lebanon, Palestine, Qatar and Syria. 
Walid T. AbouAssaly
Directeur - Responsable IT Audit at SGBL sal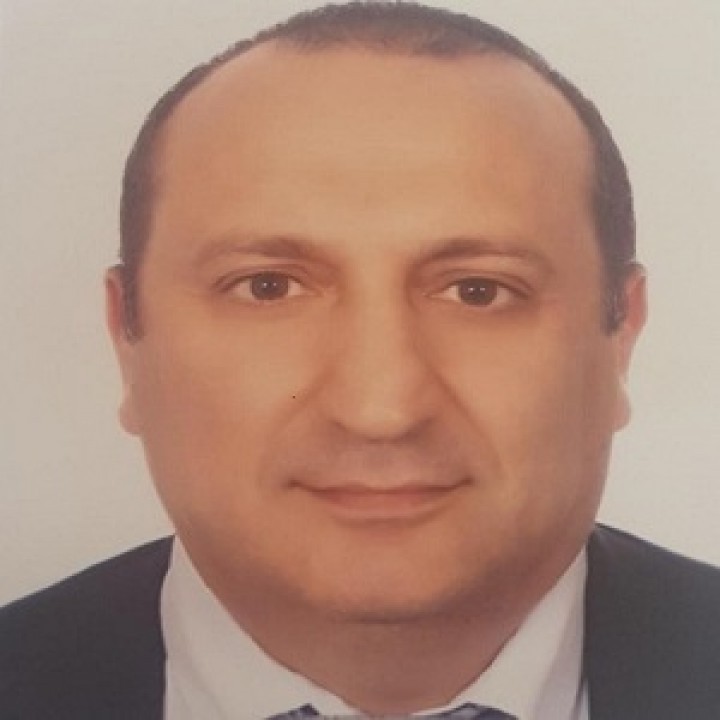 Walid is currently holding the position of "Directeur - Responsable IT Audit" at SGBL sal, with the responsibilities of auditing the IT environment for SGBL and its subsidiaries. Also, he is currently the President at ISACA – Lebanon chapter and a member of the Institute of Internal Audit - Lebanon. He has more than 25 years' experience in IT systems.
Hoda Younan
Microsoft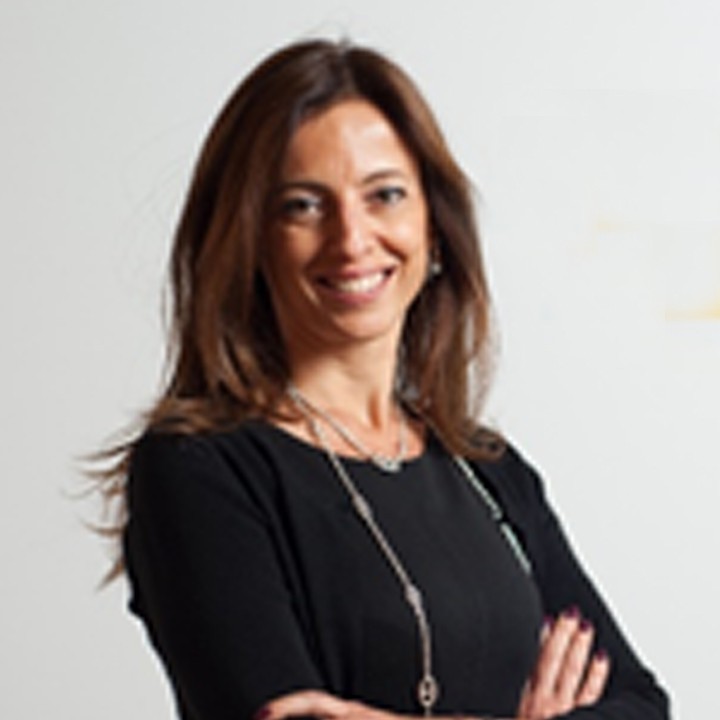 Hoda Sleilaty Younan took the helm of Microsoft Lebanon in October 2012, as Country Manager of Lebanon and neighboring new markets (Iraq and Afghanistan). 
Roland Salameh
Everteam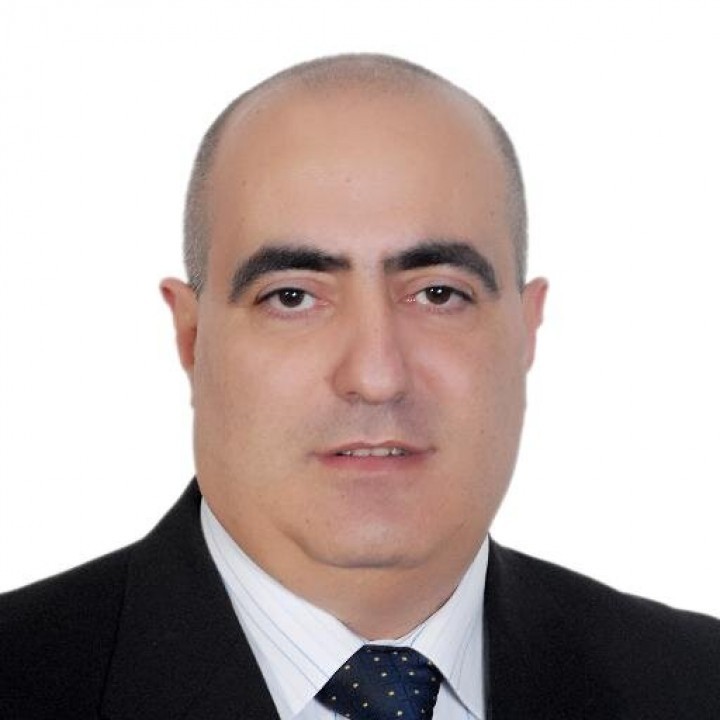 Patrick Lteif
Sodetel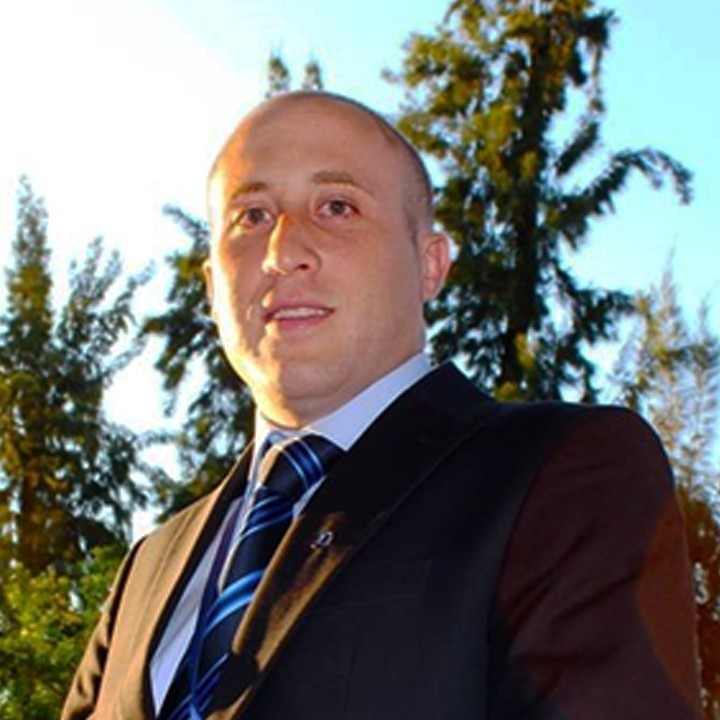 His contribution to the IGF Lebanon will help guide the discussions from a service provider's perspective, across both technical and commercial challenges as well as opportunities.
Bassel Al Ayoubi
Ministry of Telecommunications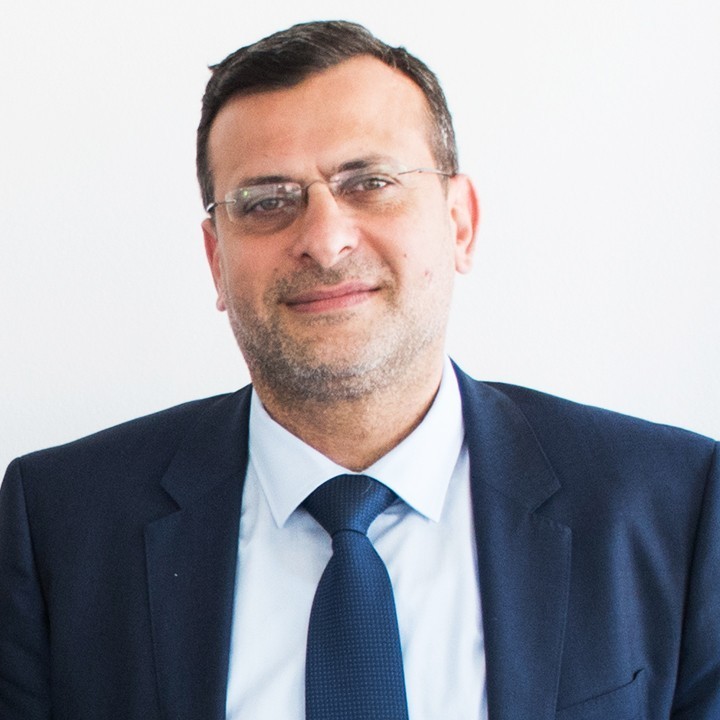 Salam Yamout
Chairman of LEBIX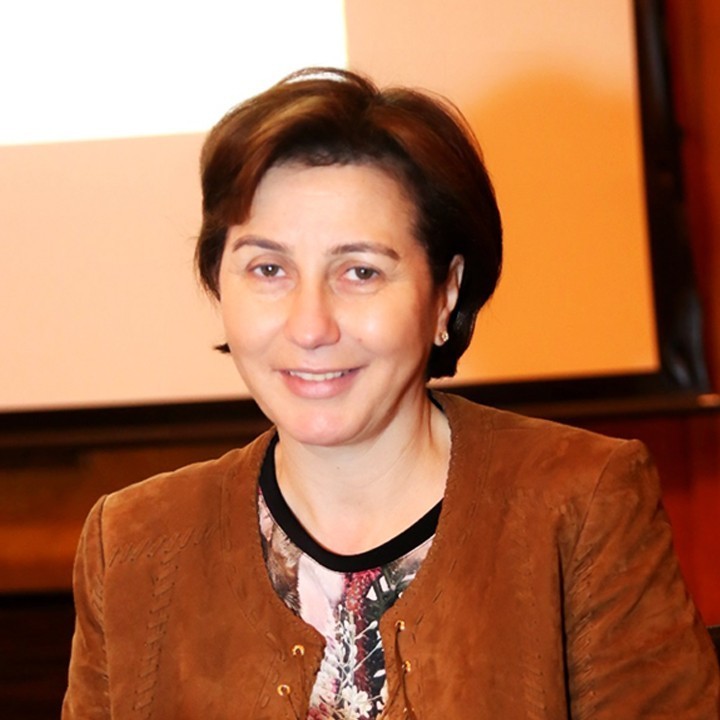 Salam Yamout is an independent consultant specializing in digital transformations and their impact on business, governments, and society at large. Before that, she headed the Middle East Regional Bureau of the Internet Society for three years and was the National ICT Strategy Coordinator at the Office of the Prime Minister of Lebanon for six years. She worked with industry leaders such as Cisco Systems, and International organisations such as the European Union and UNDP.
Jamal Kashmar
Lebanese General Security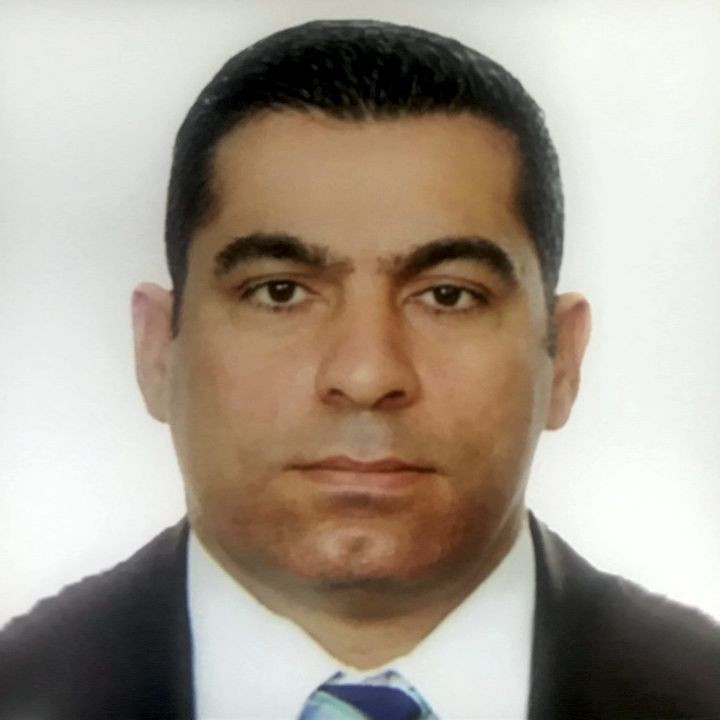 Colonel Engineer Jamal KASHMAR Lebanese General Security Head Of Telecommunication Department
Rawad Assaf
UK Lebanon Tech Hub