Hania Helweh
Ministry of Justice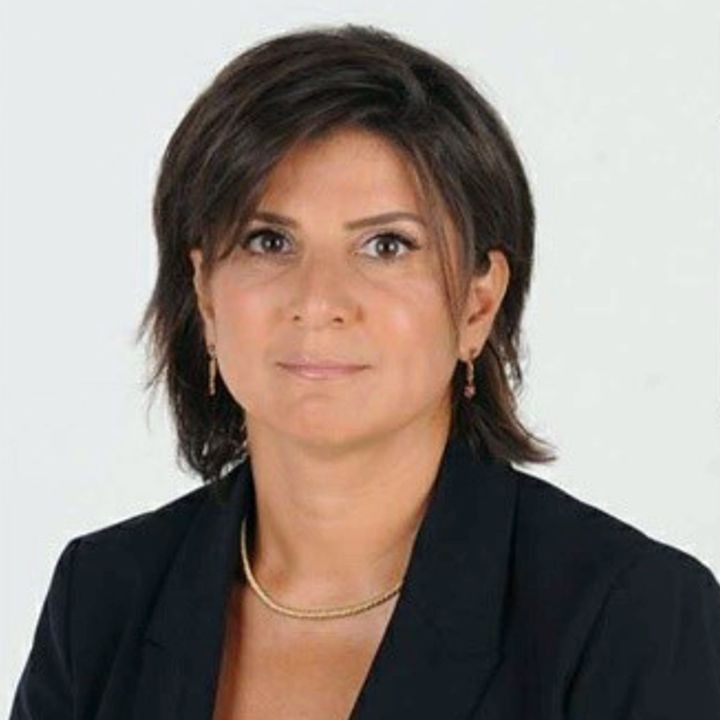 President of the  first instance monetarist, commercial and civil status chamber in the north of Lebanon.
Lina Abou Mrad
Ministry of Health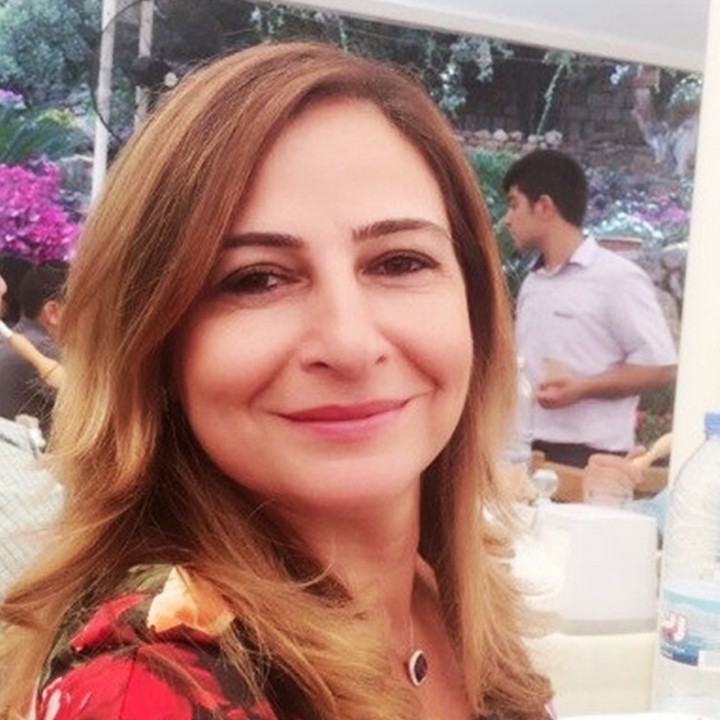 Director of the National E-Health Program & ICT Expert at the Ministry of Public Health with more than 20 years of experience in the field of Health Information System and Lecturer at the Faculty of Public Health at Lebanese University.
Tania Zaroubi
OMSAR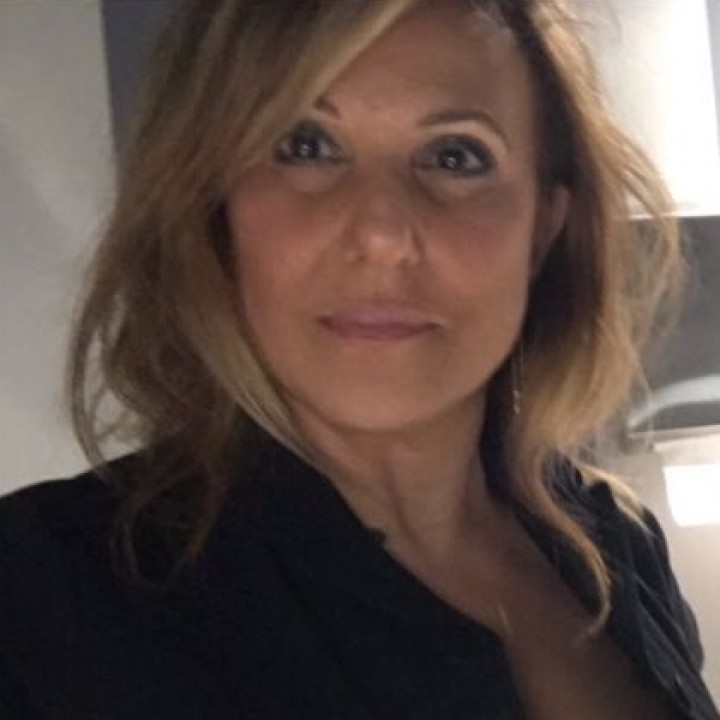 Joined OMSAR in 1996 and is the Head of the Interoperability Team / Senior ICT Project Manager for the e-Government Program. She has over 38 years of Information and Communication Technology experience including 22 years of management, coordination, communication and advisory services for both the public and private sectors.
Capt Malak Charaf
General Security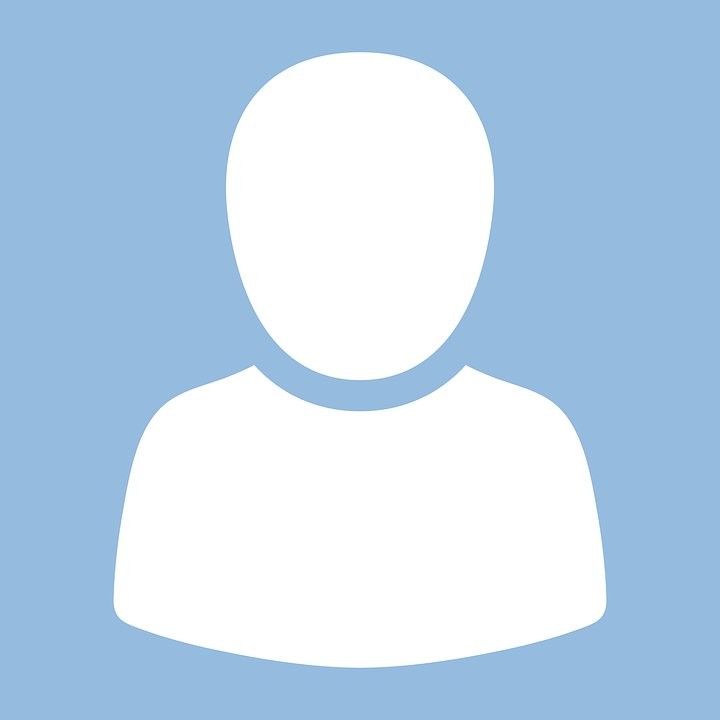 Computer and communication Engineer, captain at the general directorate of general security telecom department.
Manal Shihab
Telecommunications Regulatory Authority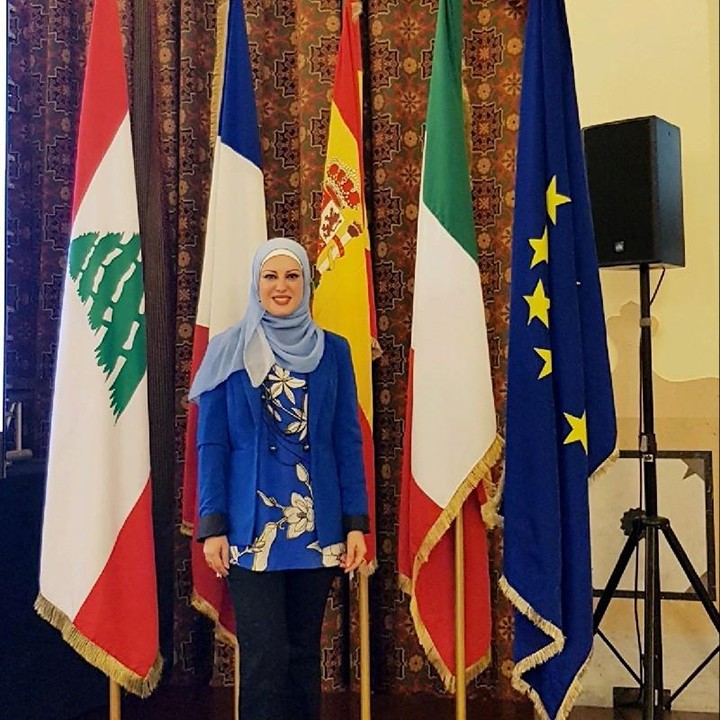 Leading a career in software management, architecture and planning, design and development, quality assurance, integration and maintenance, and an expert in Cybersecurity trained on the EBIOS Risk Manager Methodology, Cyber Threat Intelligence, and Standard Operating Procedures (SOPs) for Managing a Cyber Crisis.